HaVana 2016
Havana, Cuba is notably one of the most beautiful yet simple countries in the world. A country not of wealth but of great beauty and riches; the people and cultural sites.
The love of their country and culture.
For decades Cuba has been nothing more than a forbidden location to many Americans, then one December afternoon in 2014 changed everything. President Barack Obama announced plans that Cuban/American move towards establishing diplomatic relations.
Cuba is not a wealthy country however the people are well educated (They are rumored to have a cure for lung cancer for YEARS), and quite resourceful. For instance they do no not have modern vehicles unless you count the 1980's LADA's, however most are from the 1950's..it's 2016...so 66 years old!!!
And the cars aren't just for show, they drive these cars in day to day life: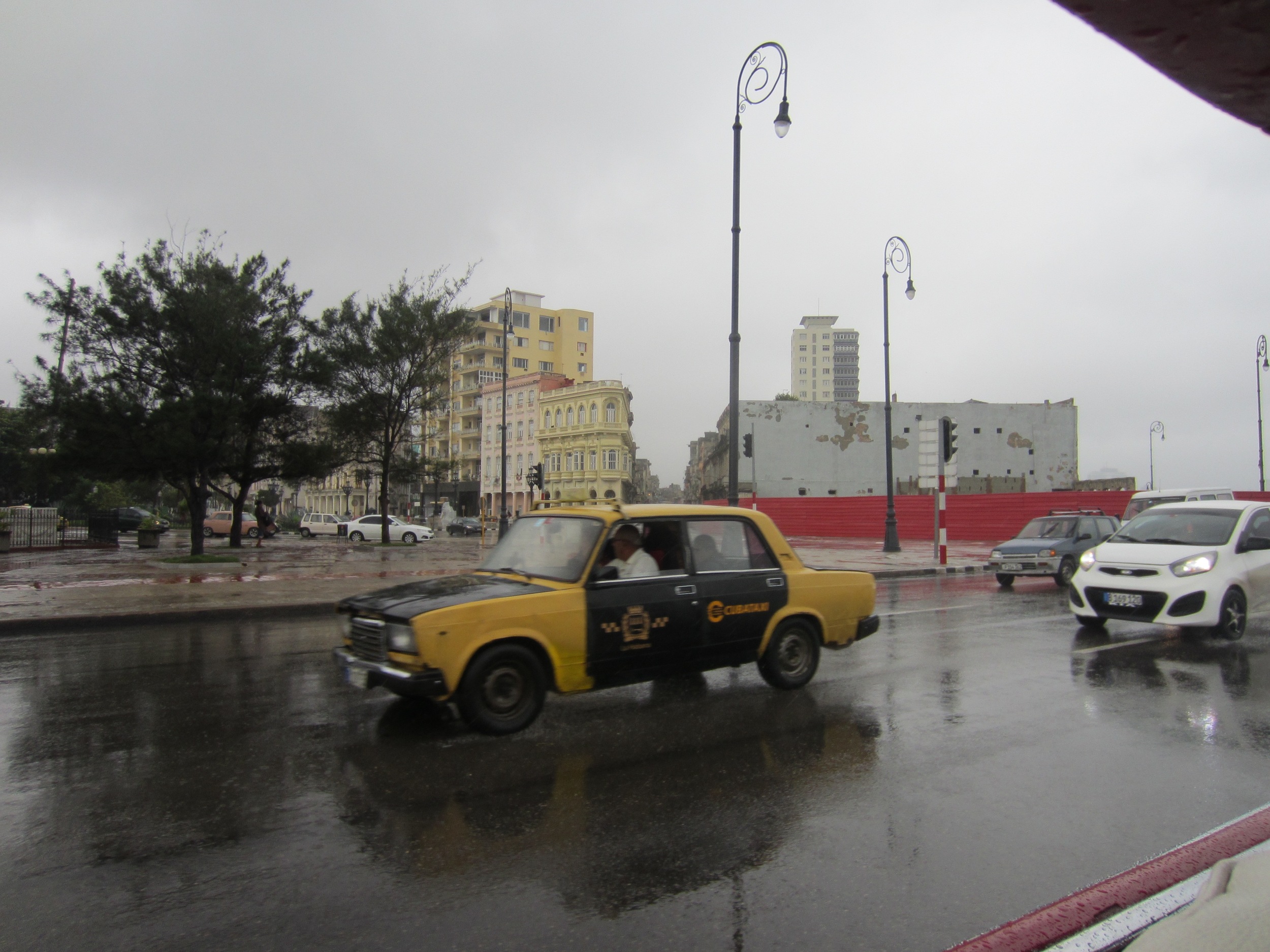 They are not a people or culture of waste. . I found the culture to be one of family, kinship and love. While there , we stayed in a "casa particular" (private accommodation or private homestays, very similar to bed and breakfast yet not quite Air BnB).
When I return I will be staying in the same one, as well as the ladies who will travel with me. It was absolutely charming and was about $50 USD for both of us ($25 per person) and for an additional 5$ they throw in breakfast:
Cuba also has some lovely beaches, the one we chose was Varadero:
Havana also had some fun nightlife. Also note, since Cuba is still VERY much controlled by their government the prices for alcohol are pretty much standard. Usually around 5$CUC (Cuban Peso Convertable) and rum is the drink of choice.
While in Cuba, I spoke to many people and their one complaint is the economy. While supplies and such are appreciated many of the women and young girls were telling me how much they appreciate clothes. This is where #LOLAGivesBack comes to the rescue.
#LOLAGivesBack is the philanthropic side of LOLA. Mainly we take supplies be it medical or feminine in nature to communities in need whenever timing and funds allow. It is our way of helping others. And we ask that all LOLA women do the same whenever possible.
We can all make it, if we work together.