The LeMeridian in New Delhi, India is absolutely MARVELOUS.
There are no other words to describe it.
Last week, I was fortunate to spend a few days in Delhi for work, and was booked to this property. Days like this ...I love my life and my job. The service is impeccable from first encounter. I arrived in Delhi tired and hungry. I got off plane, thru customs and out to a car the hotel sent for me which was a lovely and huge all terrain vehicle. Upon arrival, people begin to whisk around me. One came and opened my door to usher me inside, while another gentleman grabbed my bags to take to my room. The check in process was painless and quick. Within minutes they took me up to my room. I loved it, except it did not have a bath tub. I made a mention of this and the greeter who took me to the room made a call. Within 5 minutes she took me to another room on the same floor WITH a tub. It was Heaven. And if it's anything less than that, you can tell them because they call you and ask "if everything is up to your standards", even if you order a simple drink from room service they call to ensure that you are happy.
Everything was as I requested, from high floor (16th out of 20 floors), car to and from airport, and full access to health facility and Club Room where I could have breakfast in the morning and a happy hour in the evening. The staff did everything within their power to ensure I was comfortable and all needs were met.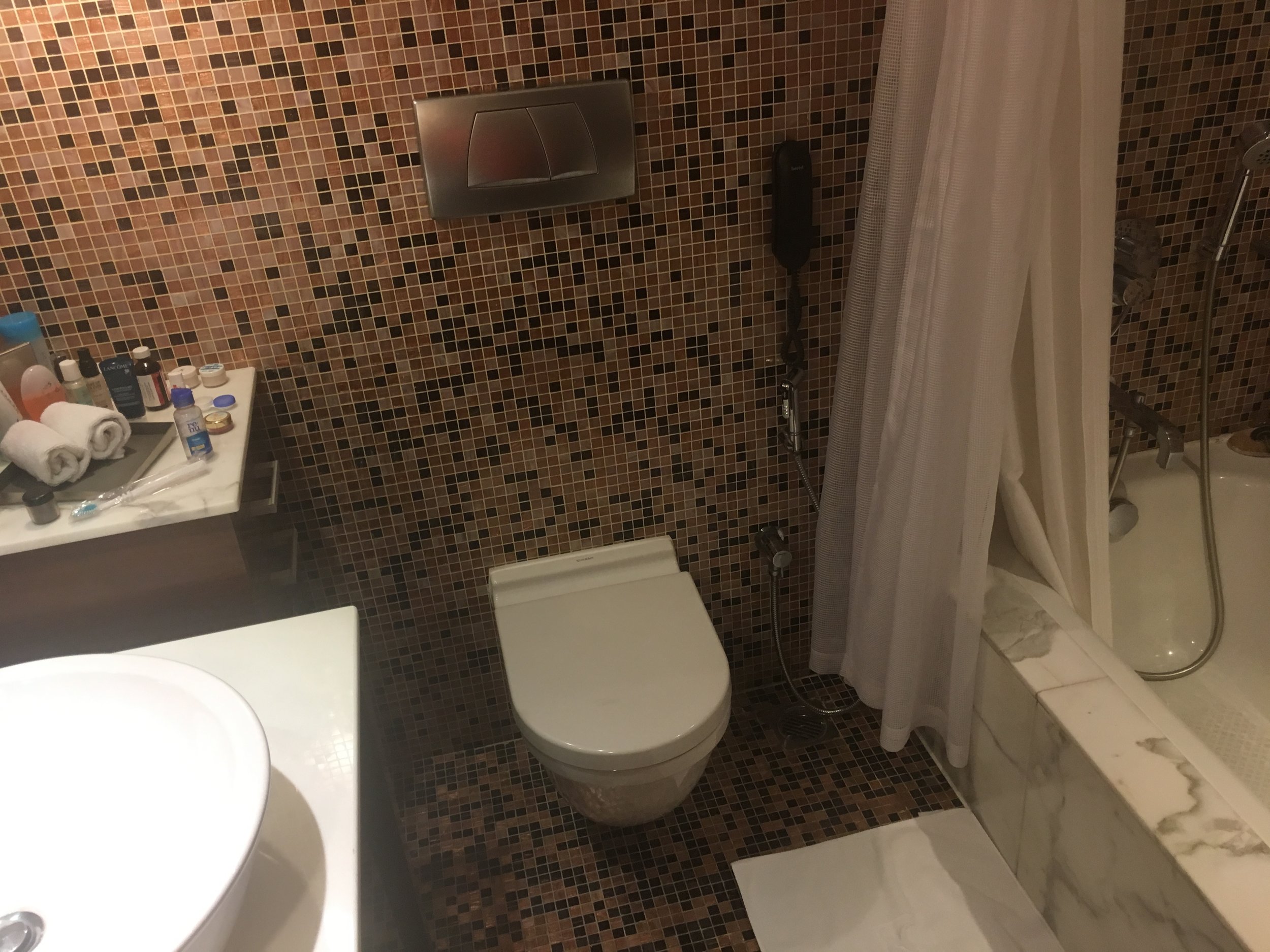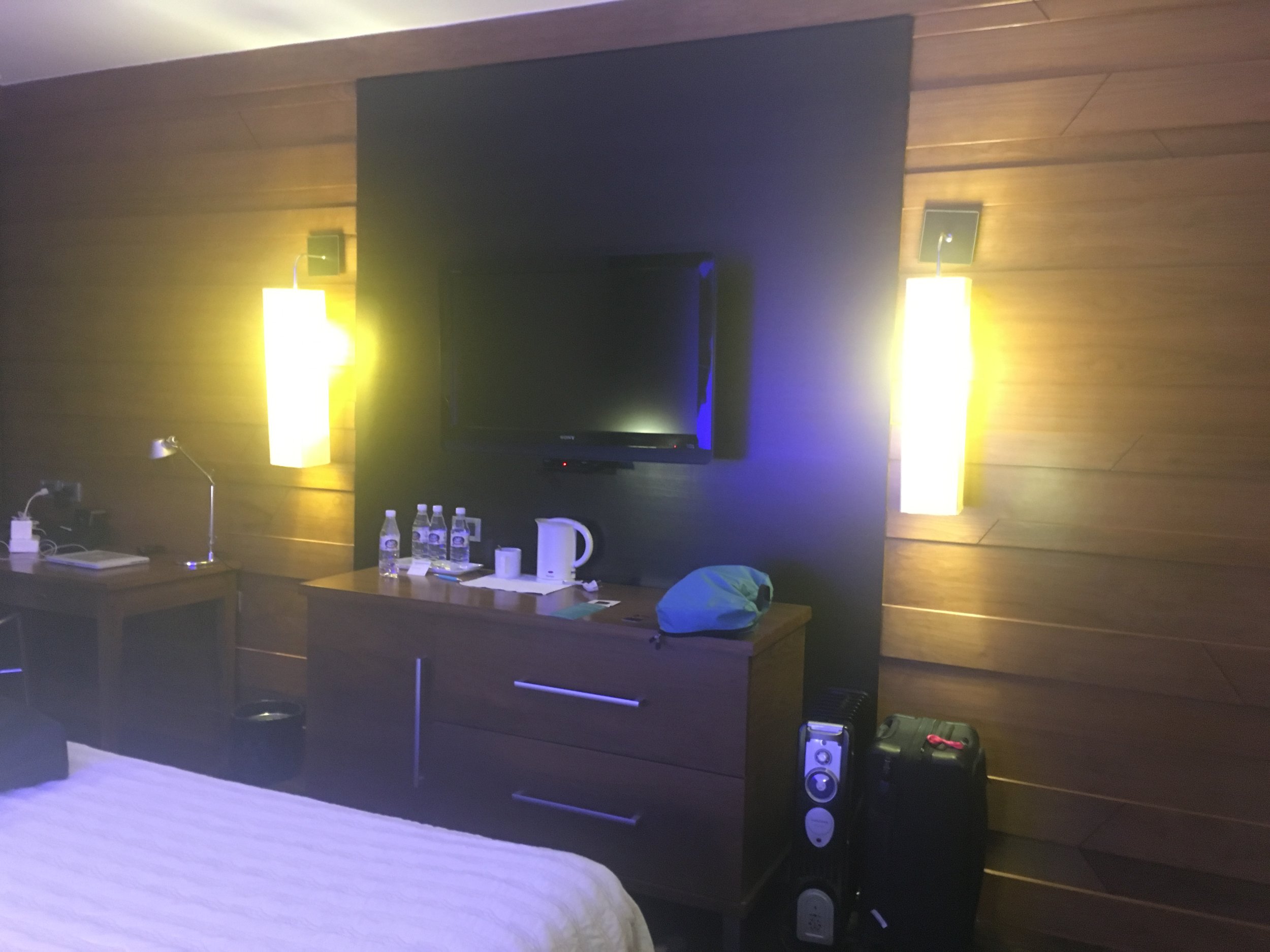 While it was a bit expensive for Delhi, it really wasn't that bad especially for me as I'm a New Yorker and used to paying outrageous amounts for pretty much everything. The cost per night was around $238usd including taxes. However that was just a room with king size bed, the suites are a bit more costly.

But my God the customer service was out of a movie. I was so sad when it was time to check out. I did NOT want to leave. Seriously, the Starwood hotels across the board are amazing but this hotel was SPECTACULAR.