Fear...I am afraid of anything, everything and NOTHING; all at the same time. Moments creep up on me and I wonder: am I doing the right thing? , How am I going to afford this? Am I crazy for thinking a travel adventure company for women could work? And so on and so forth.
But then I remind myself to do NOTHING, just breathe. Get through the moment. It feels as if some moments are a lifetime, but they too pass.
Personally, I detest long flights, water vexes me, have no use for repressive heat OR so I believed until I chose Asia for my destination de jour. After catching a great break on Qatar Airlines I was off for almost three months to see the undiscovered...I traveled all over parts of SE Asia and Australia.
First and foremost, I do NOT like to fly. Mainly because I feel it is a waste of time. I mean I'm just in the air. I can't control anything on a plane. I can't even backseat drive and tell the pilot to "watch out" I feel powerless. However, Qatar made me forget all about that: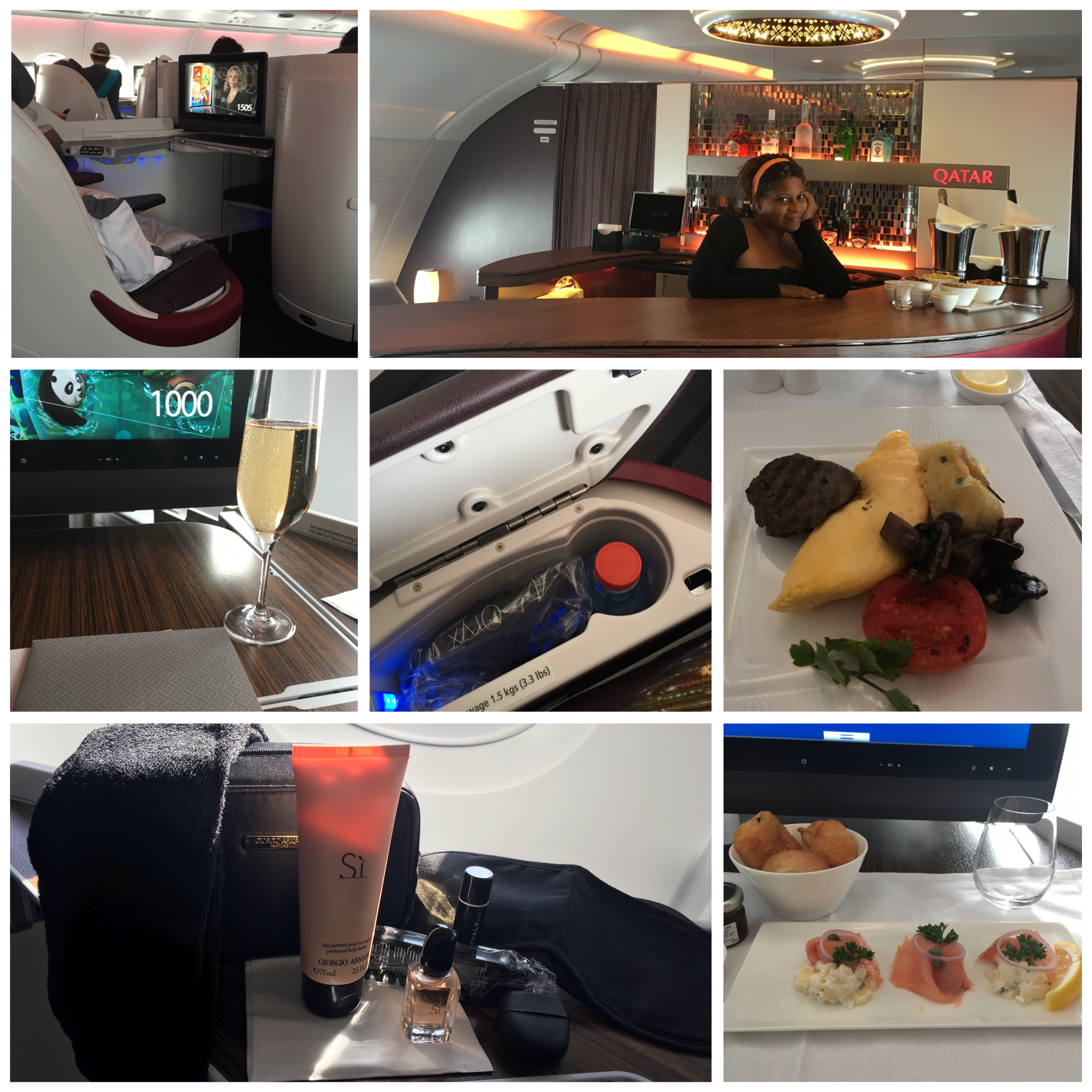 Second, I was terrified of water; now thanks to a lovely Aussie I am over that fear. I made a new friend in Thailand who was a behavioral specialist as well as former lifeguard. In the beginning, I didn't want to even get in the water, by the end I could doggie paddle.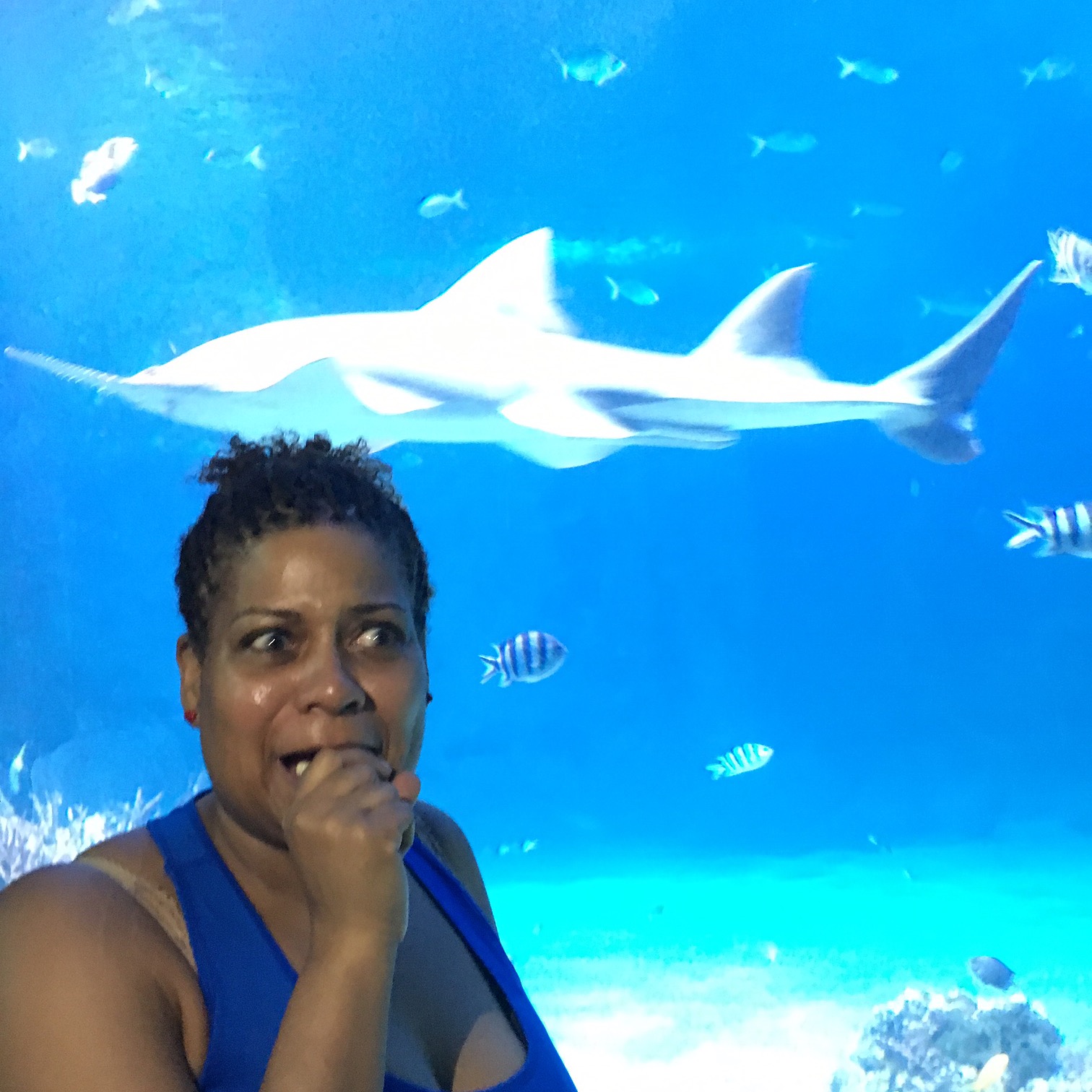 Last but not least, I HATE the heat. I don't like being hot and I believe that air conditioning is the best invention EVER. PERIOD. THE END. So to exist in 100 degree heat and even (GASP) exercise.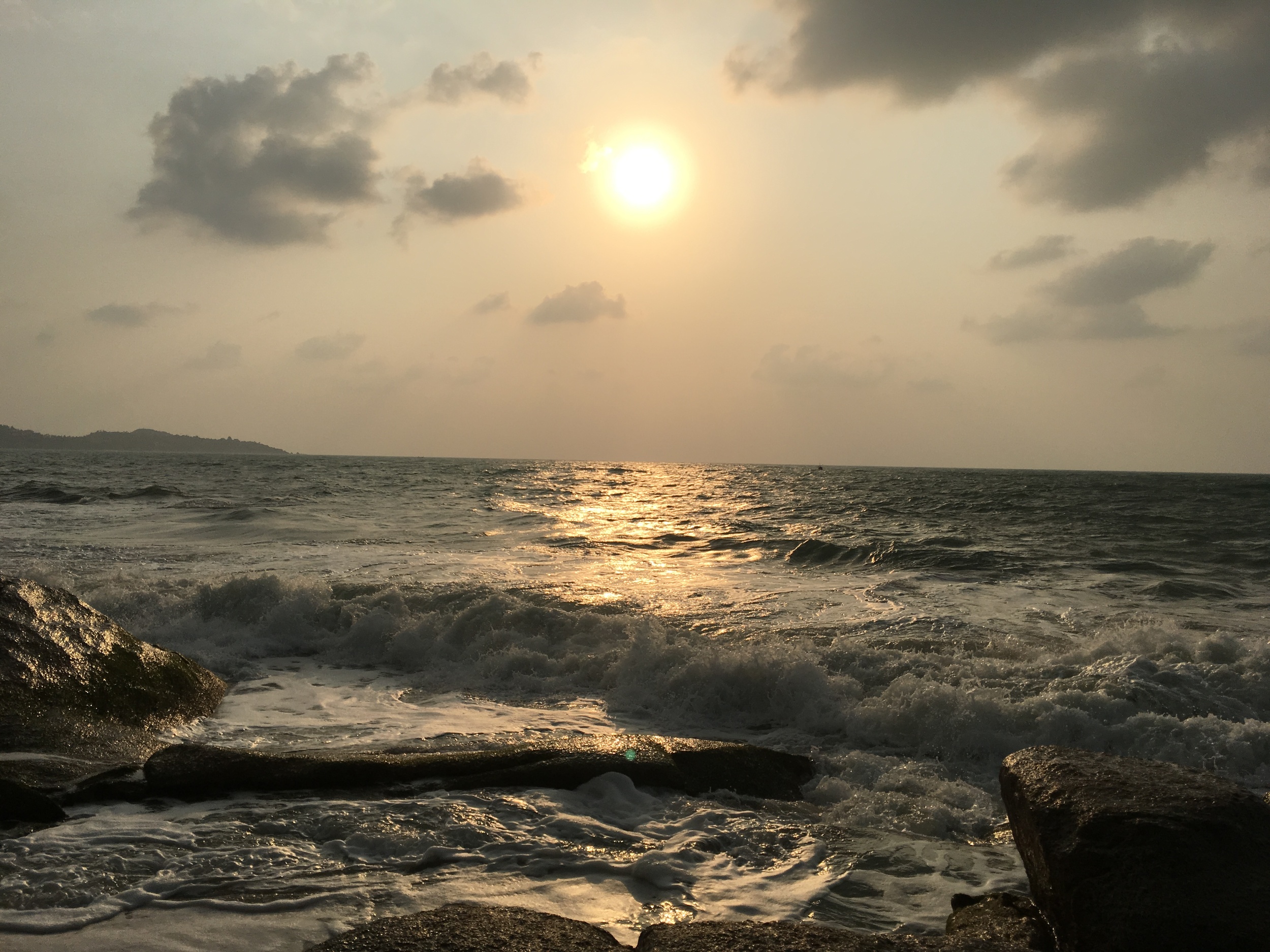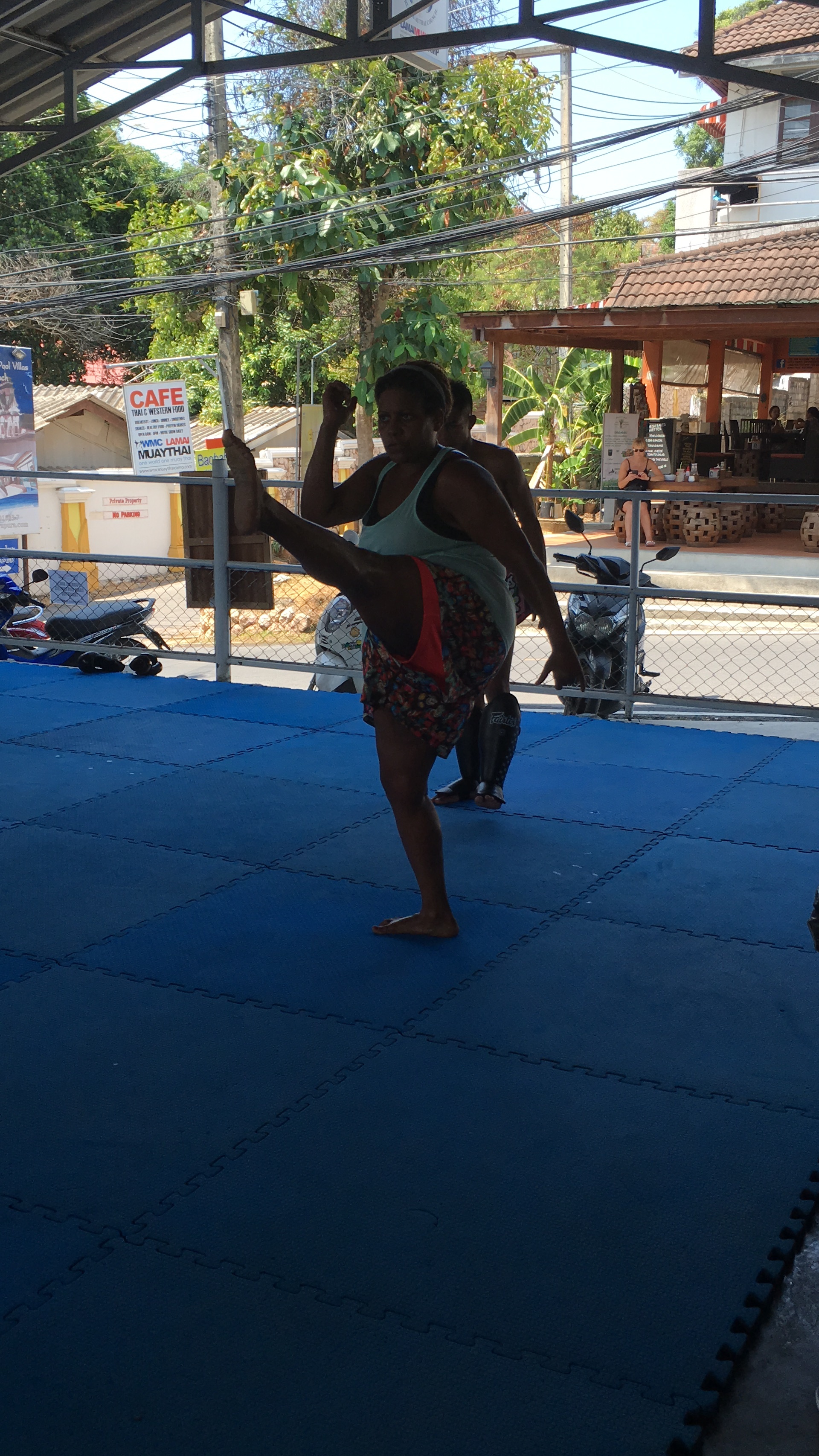 One night in Thailand I was feeling VERY alone and homesick. And I thought of the movie Finding Nemo. Especially the part where Dory told Marlin that when you don't know what to do you "just keep swimming, just keep swimming, just keep swimming. swimming. swimming" and that's what I do.
I know how I want the game to end, I just don't know the path yet. And that's Ok.