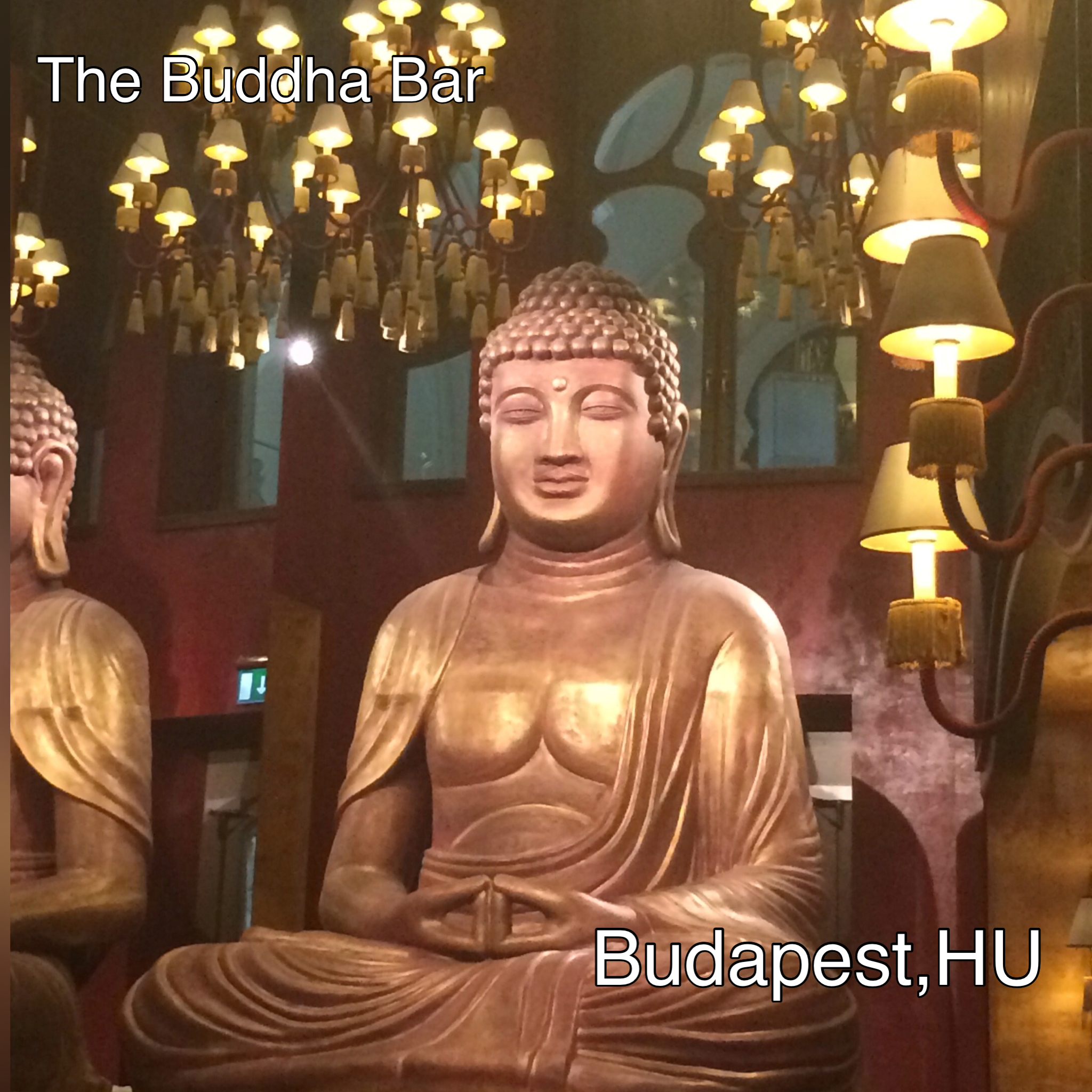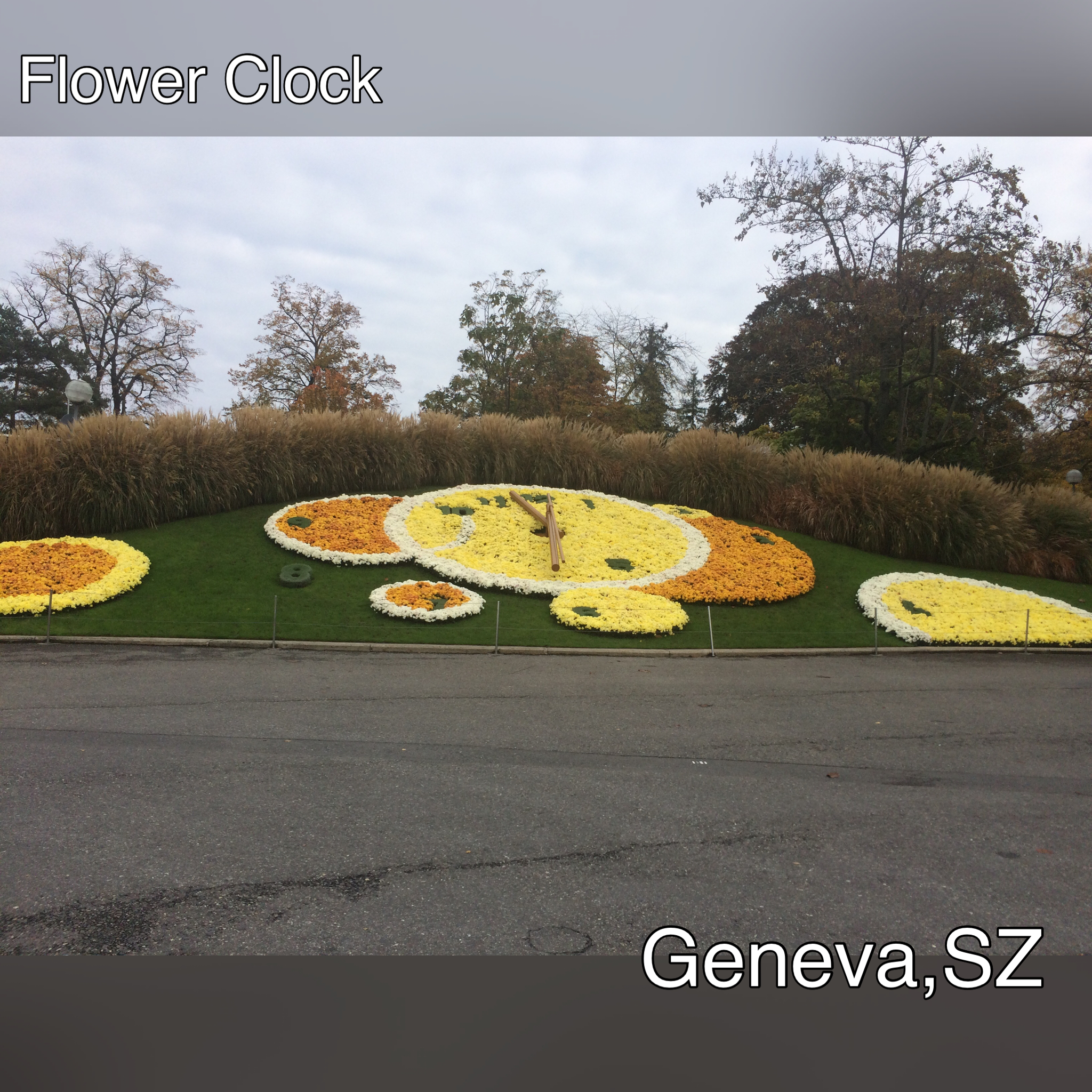 FEATURED: LOLA'S COLORING CONTEST!
Stay up-to-date with lola's blog!
#LOLAGivesBack will be working to help those less fortunate, both in the U.S. and abroad. We are constantly fundraising to provide key essential items including water, aspirin, bandages, feminine products, condoms, undergarments, clothing, and more.
LOLA's Hashtag Game is on Point! Use these whenever you travel and post to social media to show the world how #LOLALadies travel.